Our products are the strating point of our cuisine
Fresh and organic products from the land and the sea of Kenya. Vegetables, fish, meat and of course wonderful fruits: mango, papaya, etc. To taste these fruits will be a surprise for those who are used to the imported ones in Europe. Our chefs simply enhance the taste of what is already good. A touch of Italy (pasta and tomato sauce are imported), international recipes and a wink to the local cuisine. Everyone can choose whether to continue with the "home" food habits or discover something new in the restaurants of Jacaranda Resort.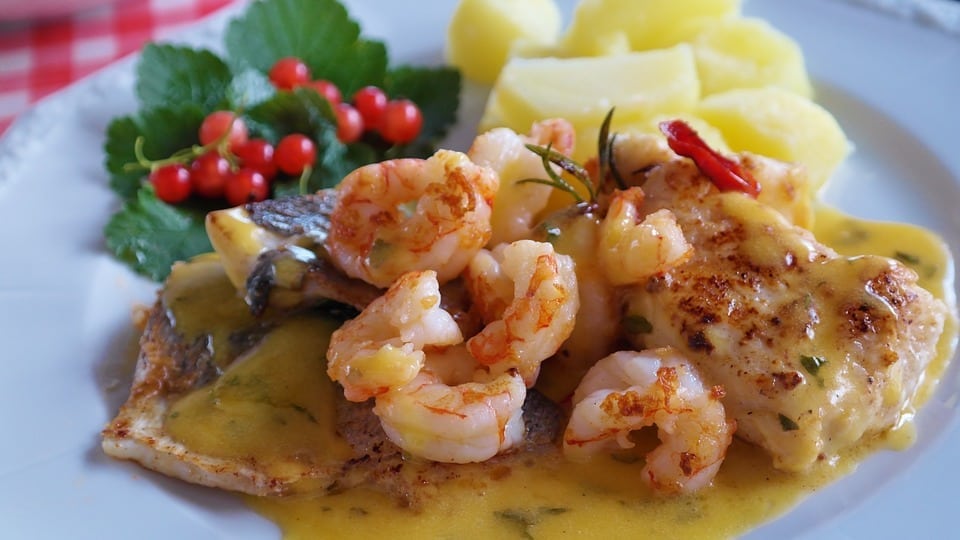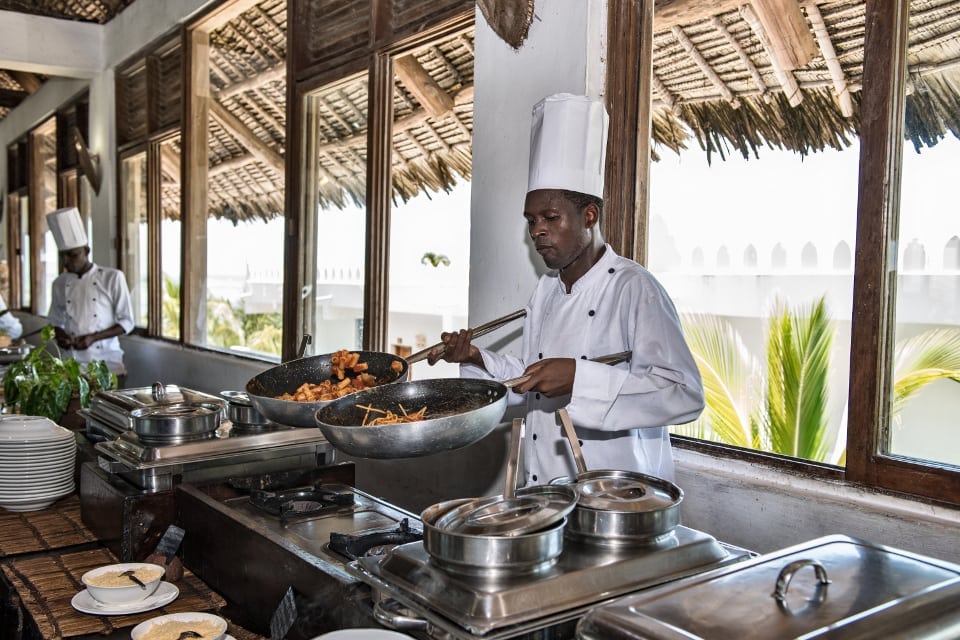 Kuku Restaurant
This is the main restaurant of the Jacaranda Resort, with buffet service, show cooking and grill. Open for breakfast, lunch and dinner; enjoy the panoramic sea view and the main pool.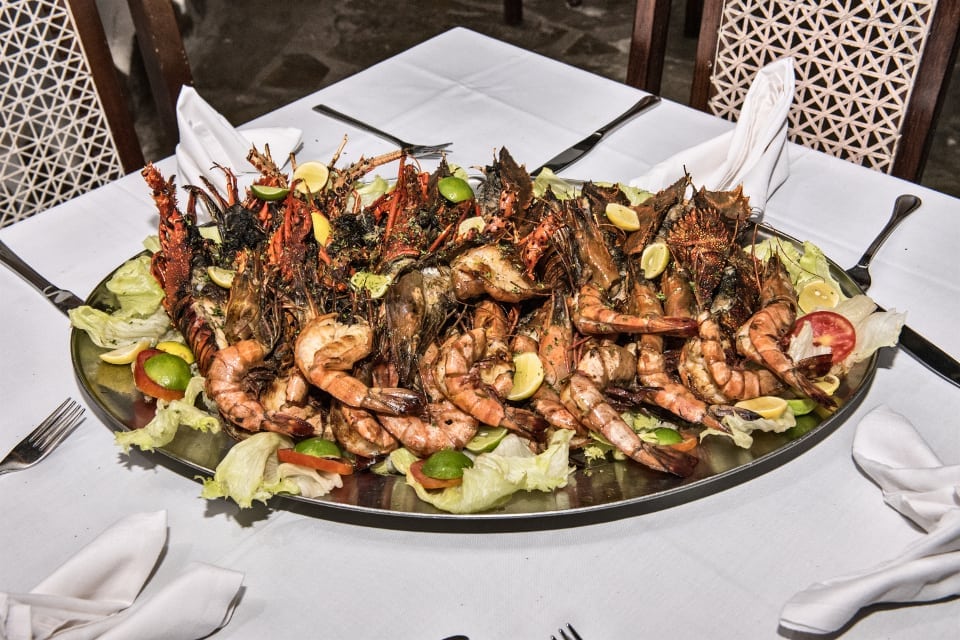 Special Dinners
The best products from the Indian Ocean: lobsters, shrimps and giant crabs. Reserve a dinner choosing between our special menus and between our locations, the Beach Restaurant or the gazebo by the pool.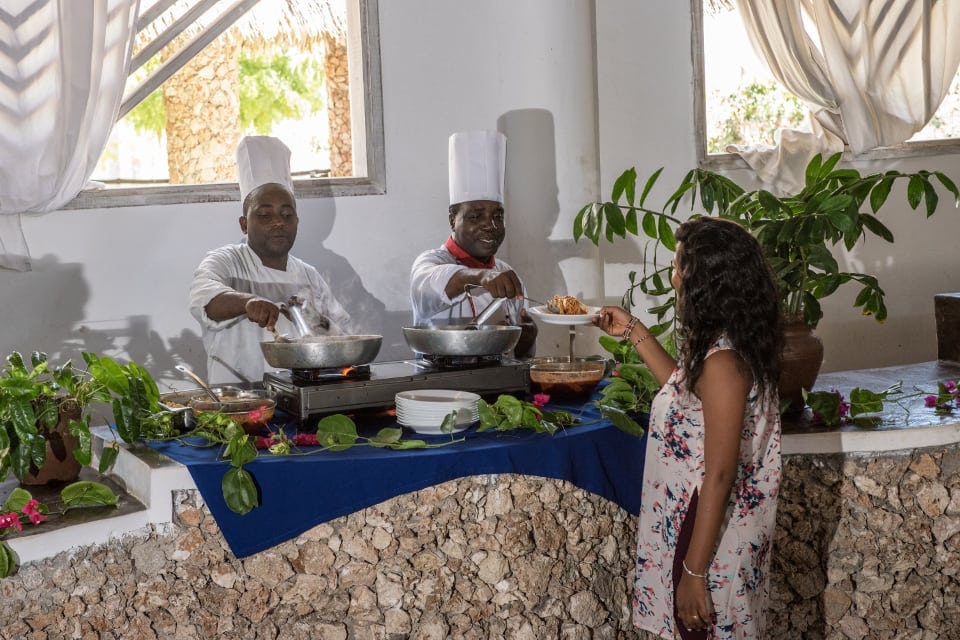 Main Restaurant
This is the Resort's main restaurant for breakfast, lunch and dinner, offering the same services of the Jacaranda Resort. In addition to a large hall, it offers a large open space in a tropical garden.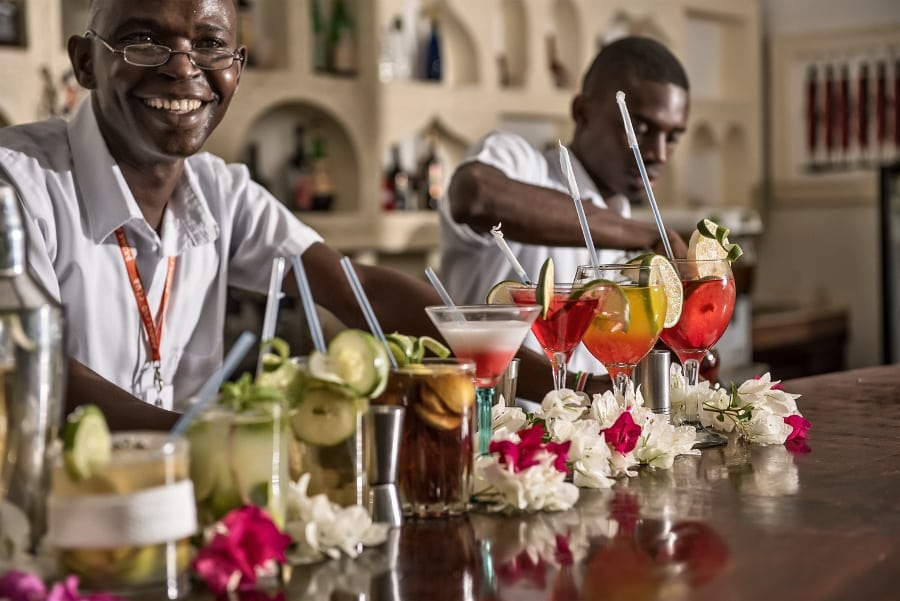 JACARANDA Bar
The main ingredient is the kindness of our baristas, as for the Jacaranda Livingstone Bar, the Main Bar and resort Beach Bar.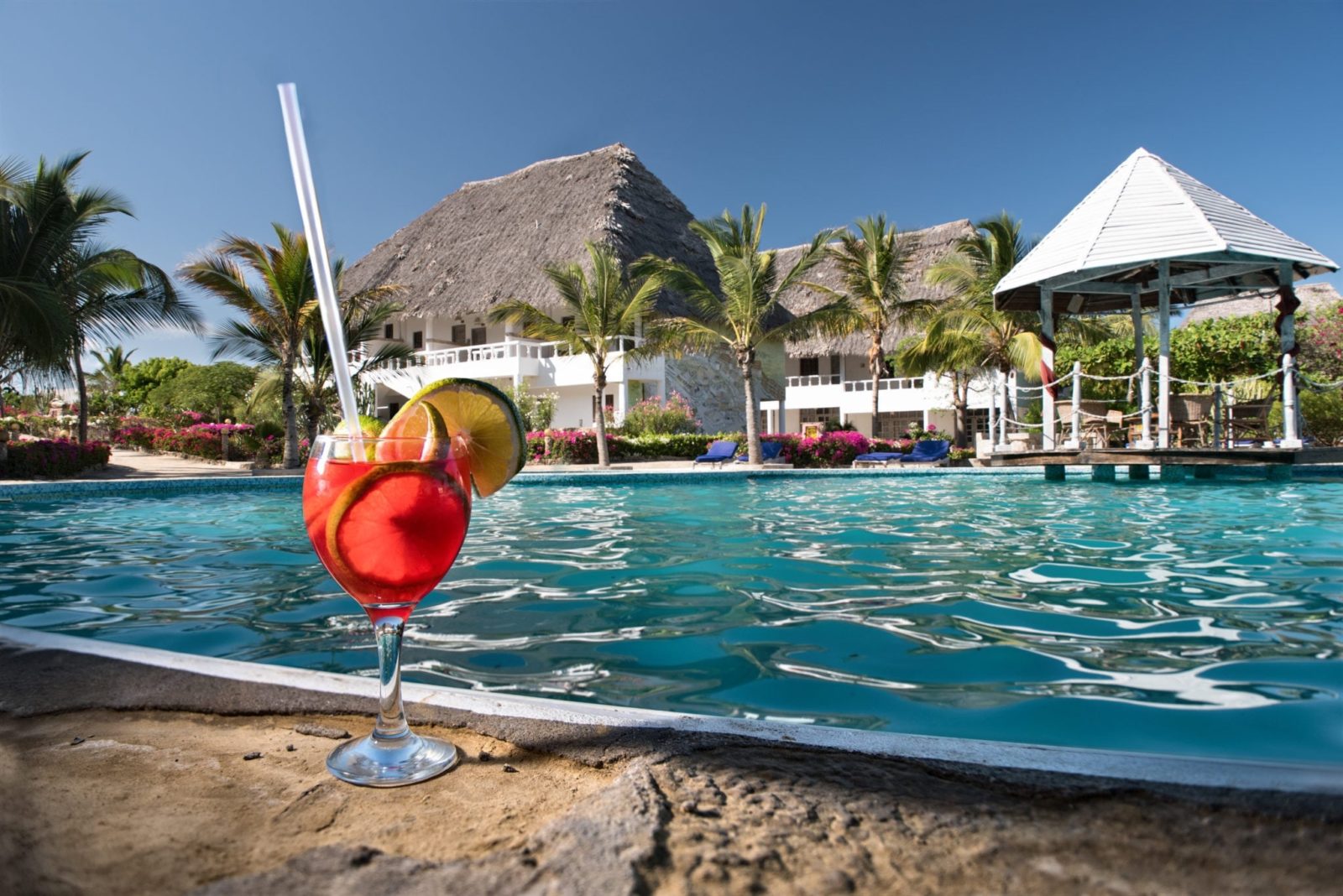 Full Board plus Beverages (FBB)
Includes: welcome cocktail; buffet breakfast, lunch and dinner with soft drinks served by the glass; tea time at 5 pm with coffee, Kenyan tea and pastry; late breakfast from 10 am to 11 am in the main bar; fruit snacks at the beach bar and aperitif snacks before lunch and dinner; water by the glass dispenser available in the two bars from 10 to 24; daily replenishment in the room of a 500 ml bottle of mineral water per guest (maximum three bottles)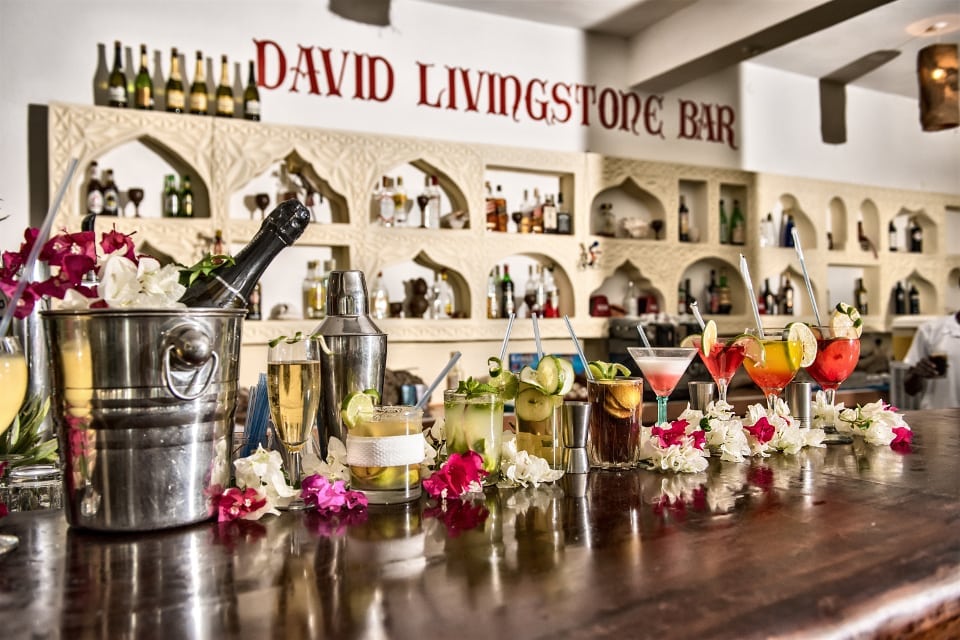 Livingstone Bar
The central bar of the Jacaranda Resort and its "twin" of the Jumbo Resort are the ideal meeting points where to enjoy a cocktail or another creation of our bartenders. Have you ever tried a passion fruit mojito?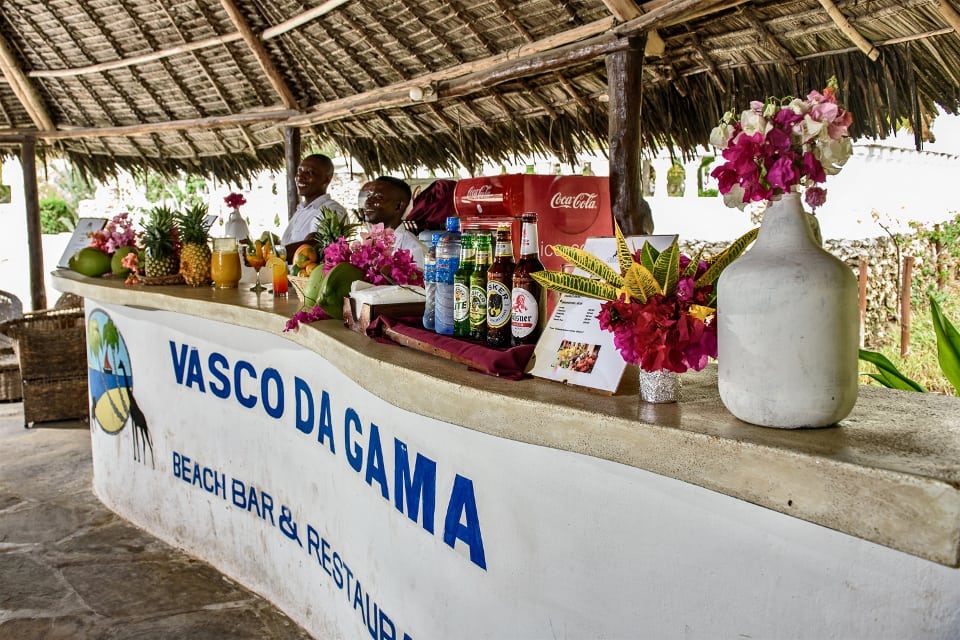 Beach Bar
It is centrally located between the Jacaranda Resort and the Jumbo Resorts. From morning until sunset you can quench your thirst with some drinks or taste some fresh fruit snacks. And on Saturday…BEACH PARTY!