Impossible is possible part 2: Jacaranda Secondary School
Over ten years ago, when the Jacaranda Primary School project was launched, later built and donated to the community by the Tiritò family, no one expected the success it has had.
Today it welcomes over 500 learners, is managed by the Kenyan Ministry of Education, and is a point of reference for the residents of the area's communities.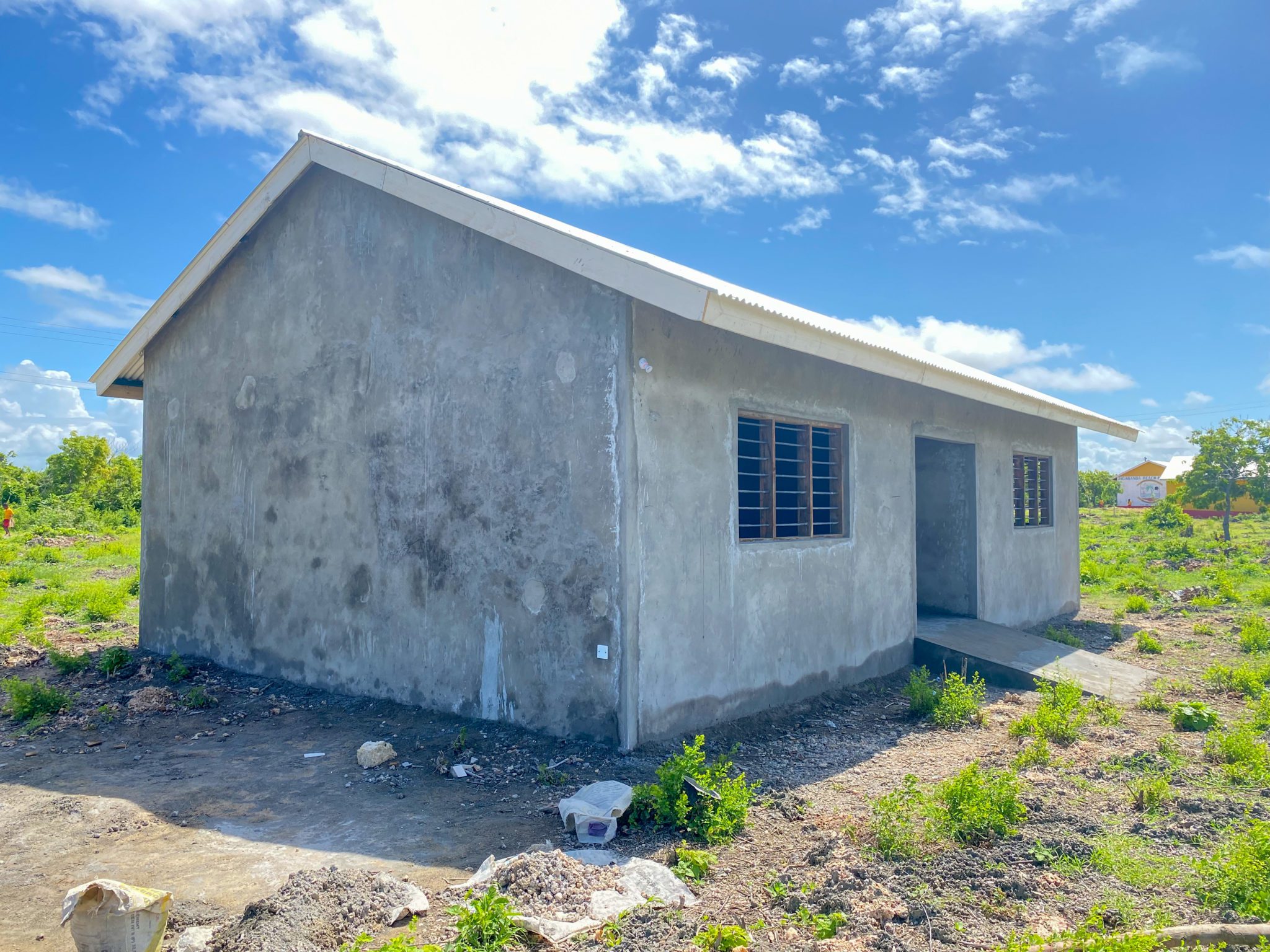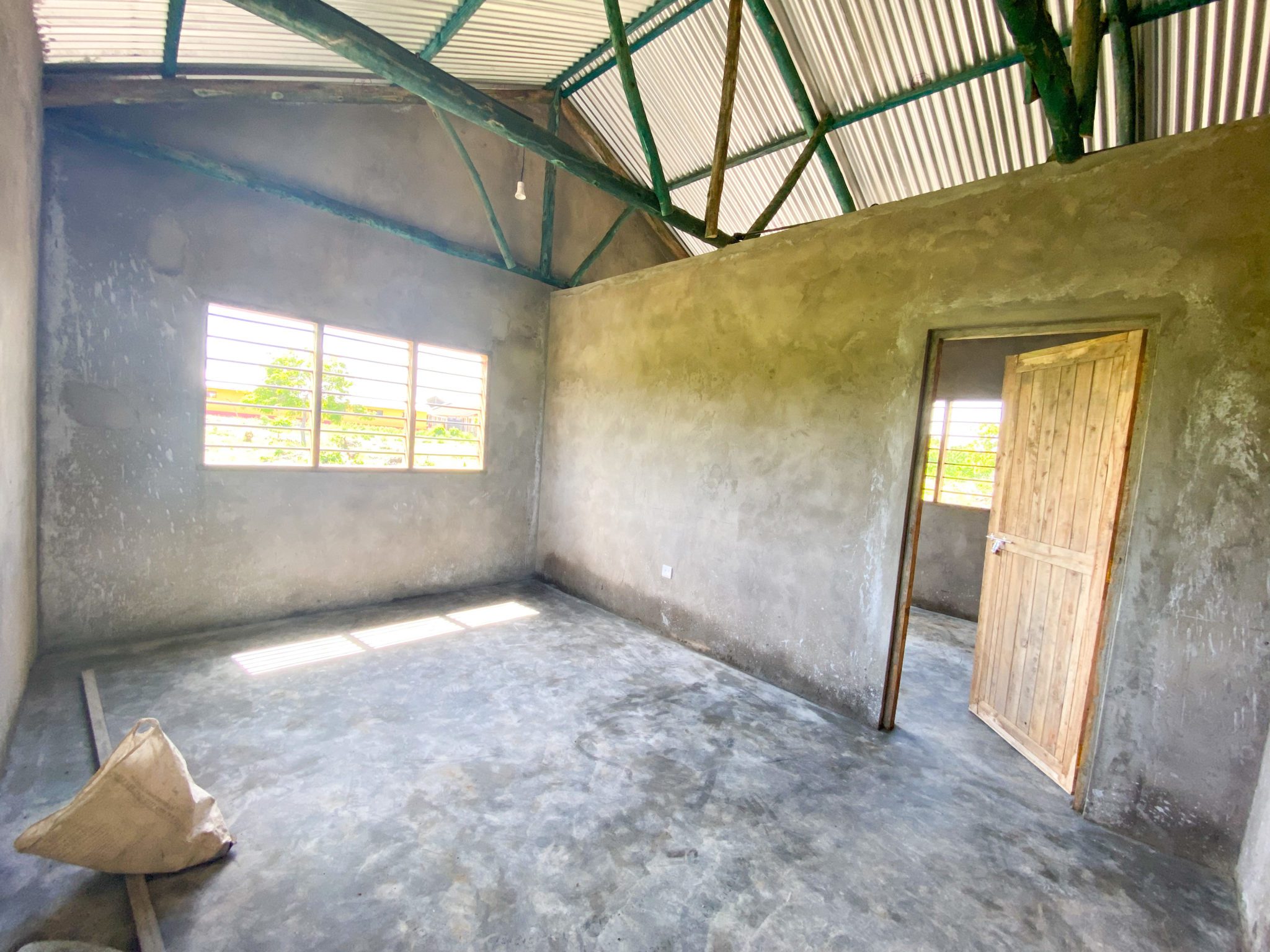 On March 25, 2023, was broken the ground for the construction of the Jacaranda Junior Secondary School by the Tiritò family.
The work is now almost completed.
The school stands on the land alongside the existing Jacaranda Primary, and once completed, will be taken over by the State Government who will incorporate it into the recently reformed curriculum.

We have now passed to CBC (competence based curriculum):
2 years of pre-primary from 4 or 5 years of age
6 years of primary from 6 or 7 years of age
3 years of junior secondary from 12/13
3 years of senior secondary from 15/16
Afterwards it is possible to continue with university, that last at least 3 years.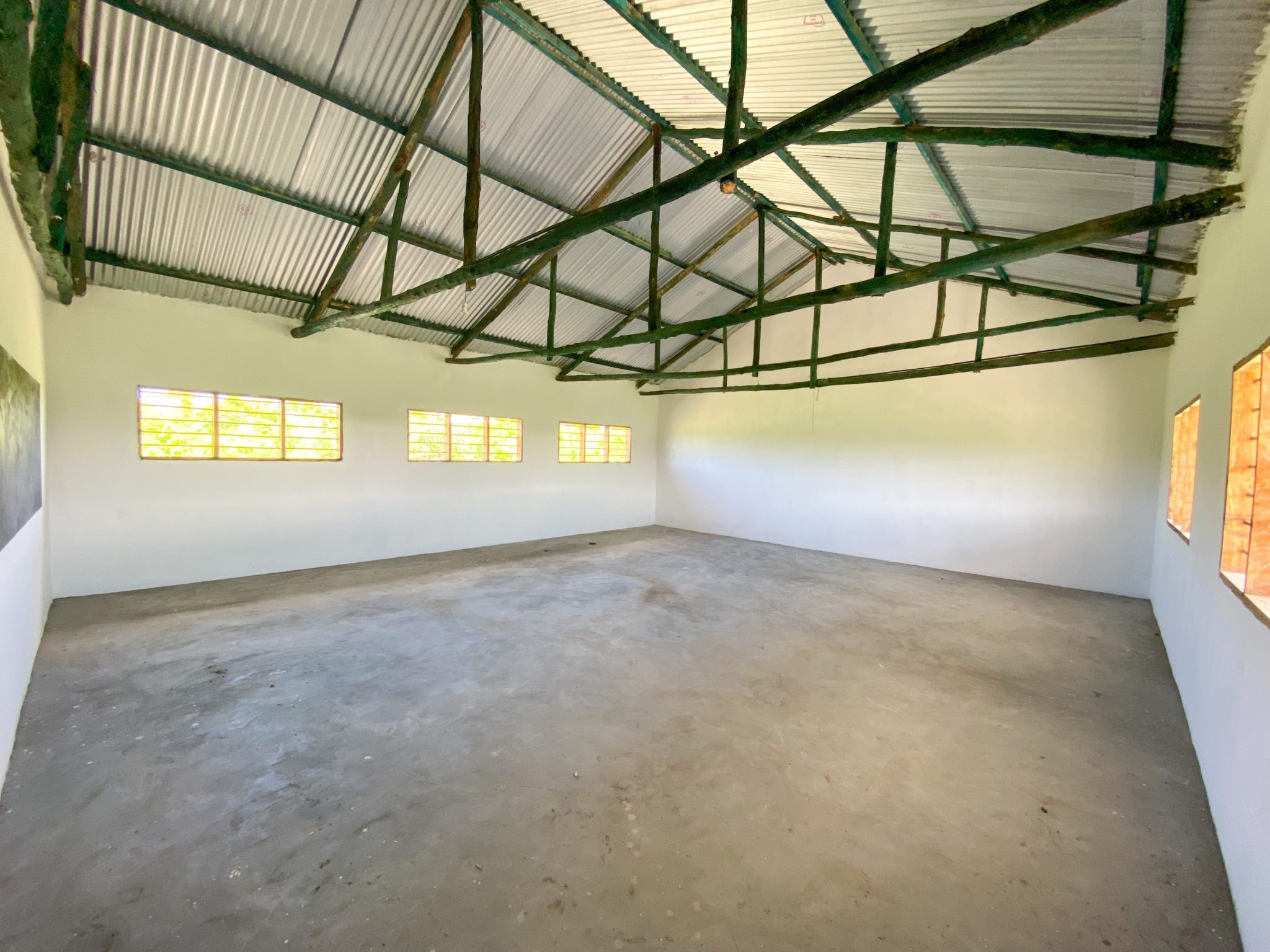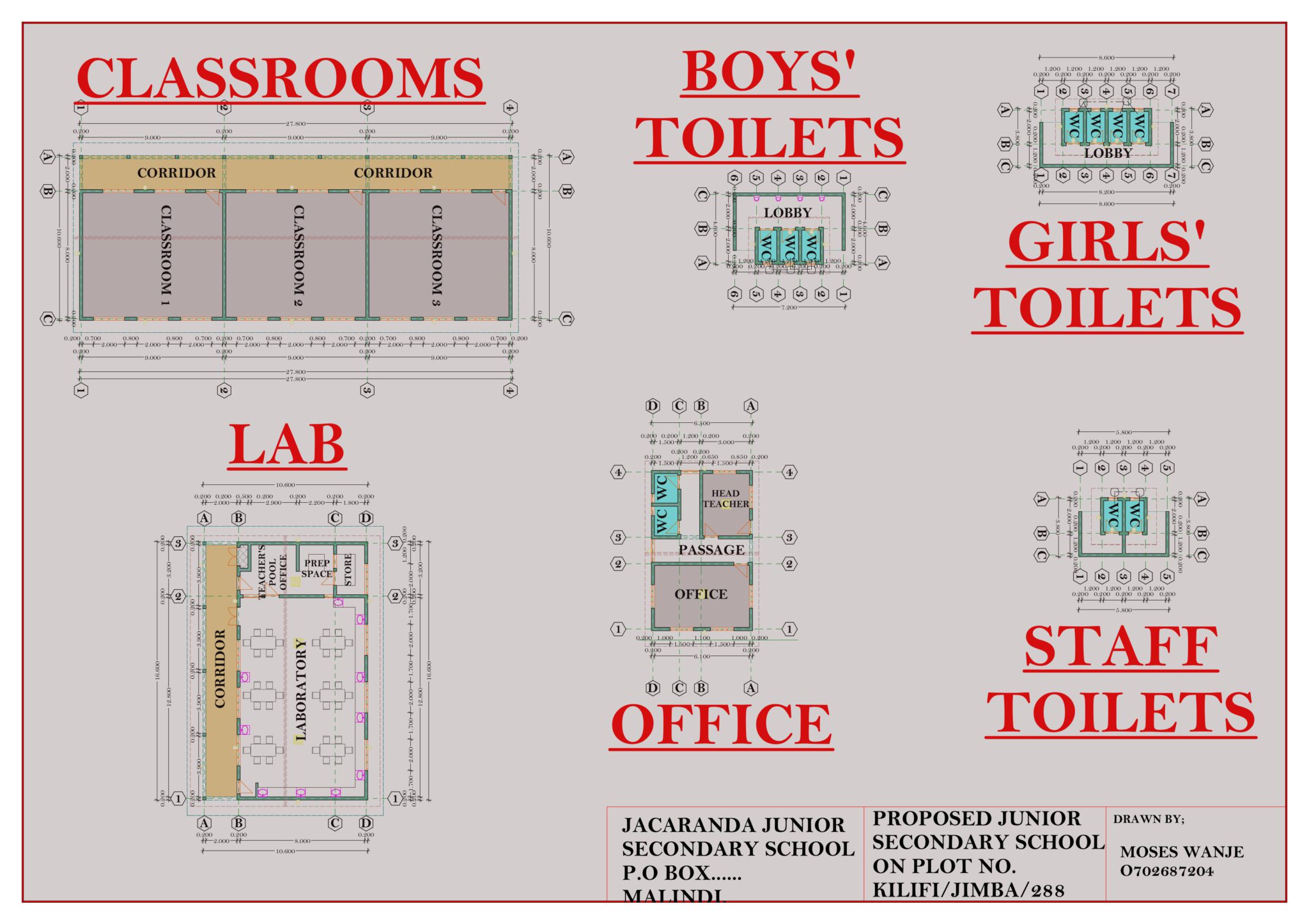 The Junior Secondary was strongly requested by the communities of the Jacaranda area, as well as being part of government plans. Only within a few kilometers from our hotels live about 12 thousand people, most of them minors. Existing schools are not enough to supply today's needs. Continuing secondary education is essential for improving the lives of residents and for prevent the "beach culture", often seen by the youngster as an easy shortcut to earn a living.
The project consists of 3 classrooms, offices, laboratory and toilets.