It is difficult to get bored in Jacaranda
If you don't want to sit around doing nothing (an option that's always on the table here), there is a lot of things to do. There are games and sports activities organized by our local team, who's speaking Italian and other languages. The same team offers everyday an evening entertainment program from cabaret to dance competitions. Africa is present with three weekly shows and a Sunday gospel mass. Saturday Night Beach Party and piano bars during the happy hour.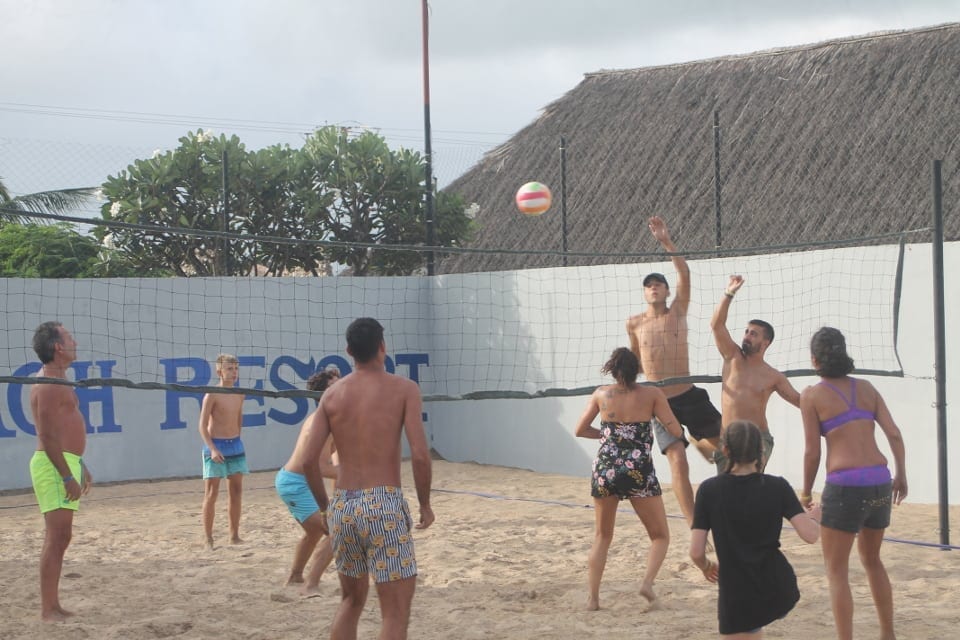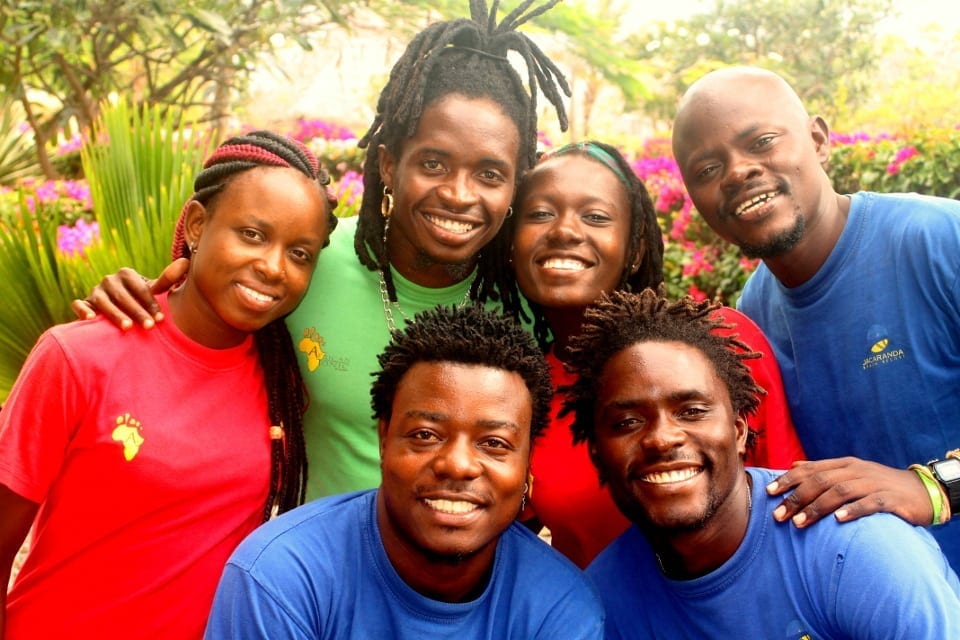 Our Team
We are proud of our staff, captivating and discreet at the same time. Whether it's a sports tournament, an "aperitif game", a Swahili language lesson, the presentation of a show with local artists, they always know what they're doing and in all  anguages. They come from a local school that every year prepares new recruits and perfects veterans, who are supervised by professionals with over 20 years of experience in Italian and international schools. Some of them take care of the younger guests.